For example, if you put a lot of images and videos on the top page, etc., the page will not load until it is displayed, so it will take time to display the page.

The "a3 Lazy Load" plug-in is a convenient plug-in that can solve this problem by Lazy Loading these images and videos.
What is Lazy Load?
Lazy Load is a JavaScript library for lazy loading images .
When displaying a web page, it tries to load all images. Then, for example, in the case of a page with many images, it takes time to load the page and the display feels slow.

By using the mechanism of Lazy Load, the image will be loaded at the timing when the image is displayed on the screen, so the page display will be faster.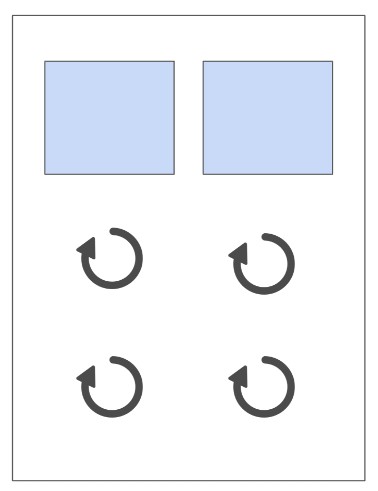 What is the a3 Lazy Load plugin?
The a3 Lazy Load plugin is a plugin that allows you to easily configure Lazy Load.


Lazy loading of images in containers that use horizontal scrolling, video lazy loading, IFRAME lazy loading, etc. are supported in various situations, and various Lazy Loads can be realized.
How to configure the a3 Lazy Load plugin

Basically, it seems that the default settings are OK, but there are various items that can be set.
How to use1. Install and activate the plugin2. Open the WordPress settings menu3. a3 Click the Lazy Load menu4. Turn on Lazy Load and all preferenceshttps://ja.wordpress.org/plugins/a3-lazy-load/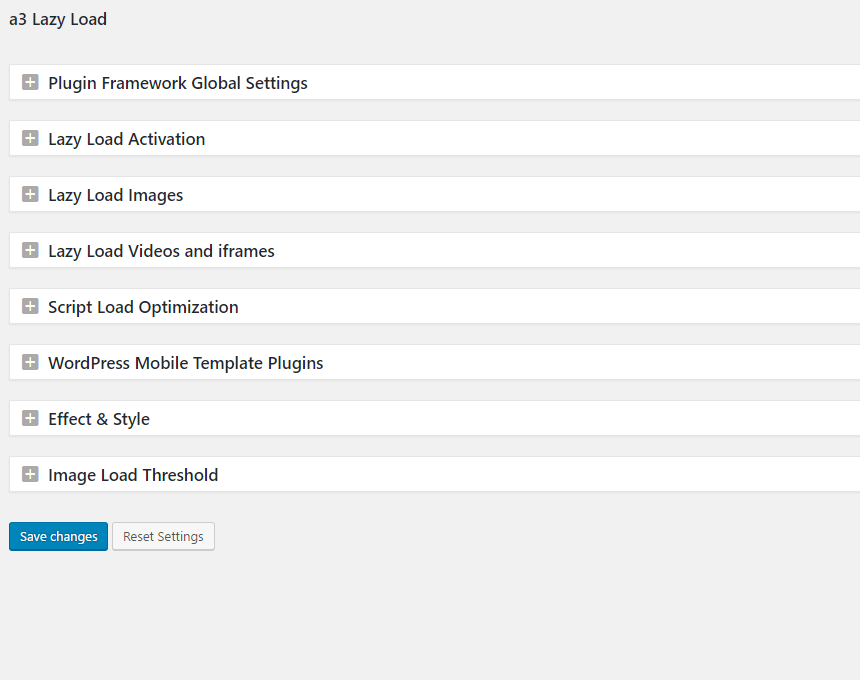 Conversely, if you do not want Lazy Load, various settings such as settings to exclude images and videos are prepared.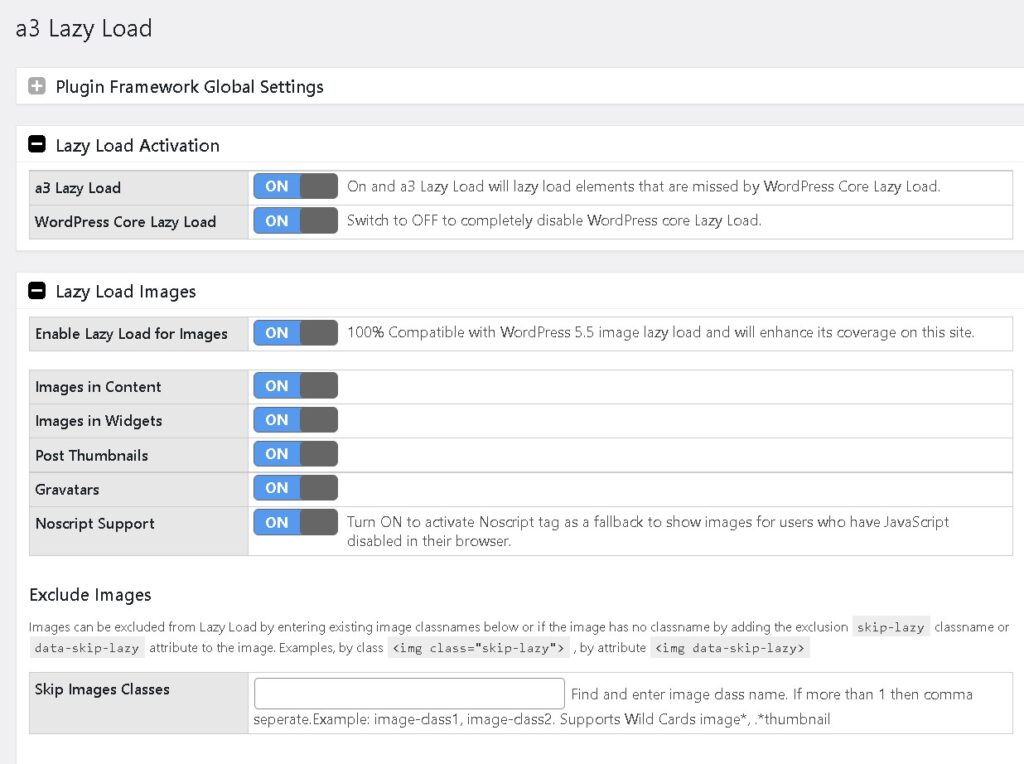 Basically, just by activating the plug-in, the web page will be displayed with the necessary amount of images and videos loaded, so the page display will be faster.

summary
By using Lazy Load, you can speed up the display speed of the page. However, when using it, is Lazy Load already set, or does it look OK because it changes to a loading icon when loading, or does it cause any problems? There are also points to note.
If you try various things and it seems that the page display speed is faster, I think you can also install the a3 Lazy Load plugin. Please refer to it.