Let's create an EC site by linking BASE products with WordPress.
Click here to create a BASE account
What is BASE?
Easy to create and open an online shop for free. Anyone, whether an individual or a corporation, can start a business immediately.

You can start from the page below.
Click here to create a BASE account▼

Start by creating an account by clicking "Create Account".
Enter the desired shop URL, select the end, set the email address and password and proceed.

You have successfully registered your shop account! It can be completed in less than 5 minutes so far.

Register a product
First, let's register the product.
Proceed to "+Register Product" from the "Product Management" page

From "Create Item", select the type of product you want to create.



Your product has been created!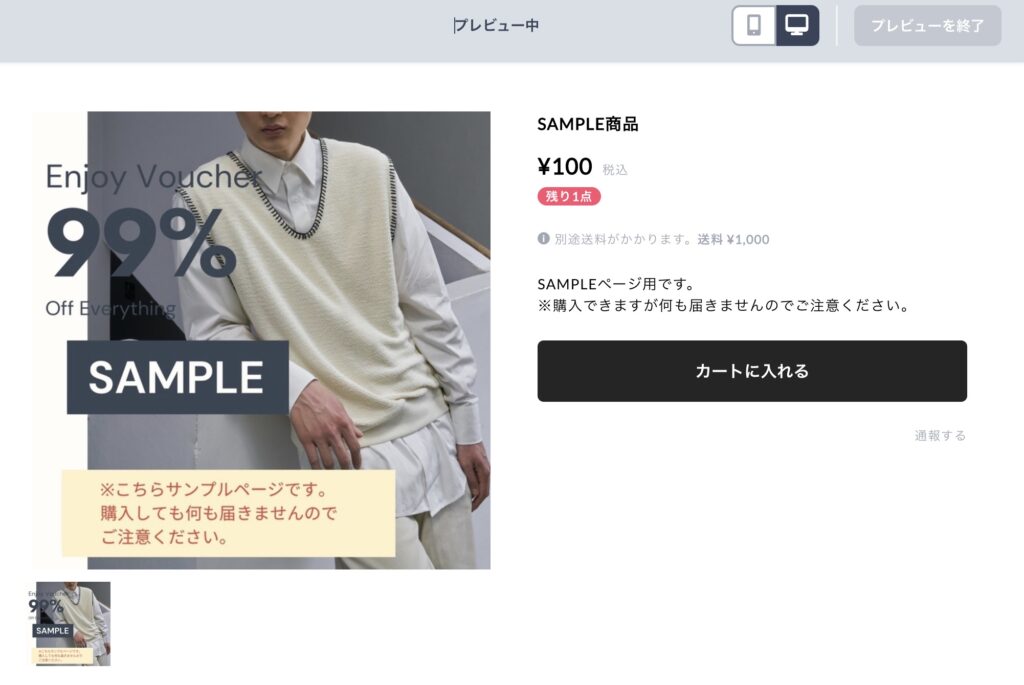 Publish your store
When your product is ready, publish your store.

If you turn on the publicity of the online shop, the STORE page will be completed and the products will be published.

The product page is ready!

The product page is created with a page URL such as "https://XXXX.thebase.in/items/XXXXXXXX".
summary
Your store page is now live and ready for purchase.
Next, we will link this product page with WordPress.
To be continued😃